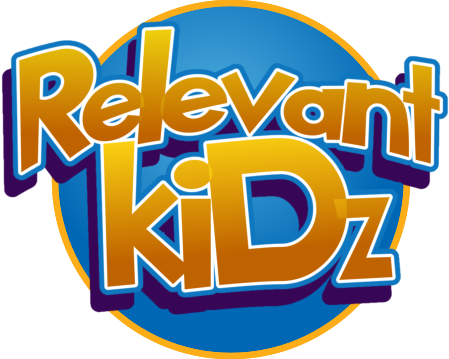 Relevant Kidz is the Children's Ministry of Relevant Church Inland Empire.  Our goal is to provide a safe, Christ-centered environment where your children can learn Gospel truths such as…
Salvation
Faith
Love
Service
Hope
Honor
Respect
and MUCH MORE!!!
Relevant Kidz offers a place where kids can be kids while learning the principles of Christian faith.
Details
Sundays @ 10:00am
Children participate in corporate Praise & Worship and are dismissed after announcements.
All Materials Are Provided FREE
Children must be registered to receive materials.
Snacks Are Provided
Please let us know of any food allergies on your registration form.
Offerings Are Received But Are Not Mandatory
We encourage our children to participate in the ministry of giving according to scripture.
"So let each one give as he purposes in his heart, not grudgingly or of necessity; for God loves a cheerful giver." – II Corinthians 9:7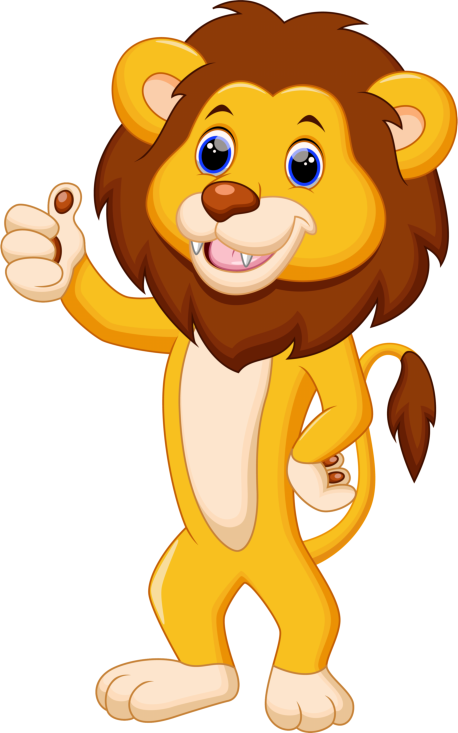 ---
---
Relevant Kidz teaches from the Discipleland Curriculum, which is designed to disciple children from infancy through grade school.  It is taught in sequences of quarters with 13 lessons each.  Each lesson is designed to build on the previous one or can be used a stand alone.
DiscipleLand's Complete Children's Ministry Curriculum is a proven blueprint to disciple kids. This all-inclusive Children's Discipleship System ensures that children achieve balanced growth in Bible knowledge, Christlike character, and faithful conduct—everything kids need to live as devout Christians.
DiscipleLand's family of resources can help you equip kids to reach their peak potential as Jesus' disciples. Kids need to build a firm foundation in God's Word. They need help to grow into rock-solid disciples of Jesus Christ.
---
Nursery/Toddlers
Coming soon!
Pre-School/Kindergarten
School Age (1st – 5th Grades)
Middle School (6th – 8th Grades)
Coming Soon!
© 2018 Relevant Church Inland Empire | All Rights Reserved | #MyChurchIsRelevant |
TKH Designs